Questionable Material with Jack & Brian is a clever, irreverent, very funny, mostly improvised, entertaining comedy podcast by Brian Sack and Jack Helmuth, who used to have a TV show but now have a podcast like everyone else.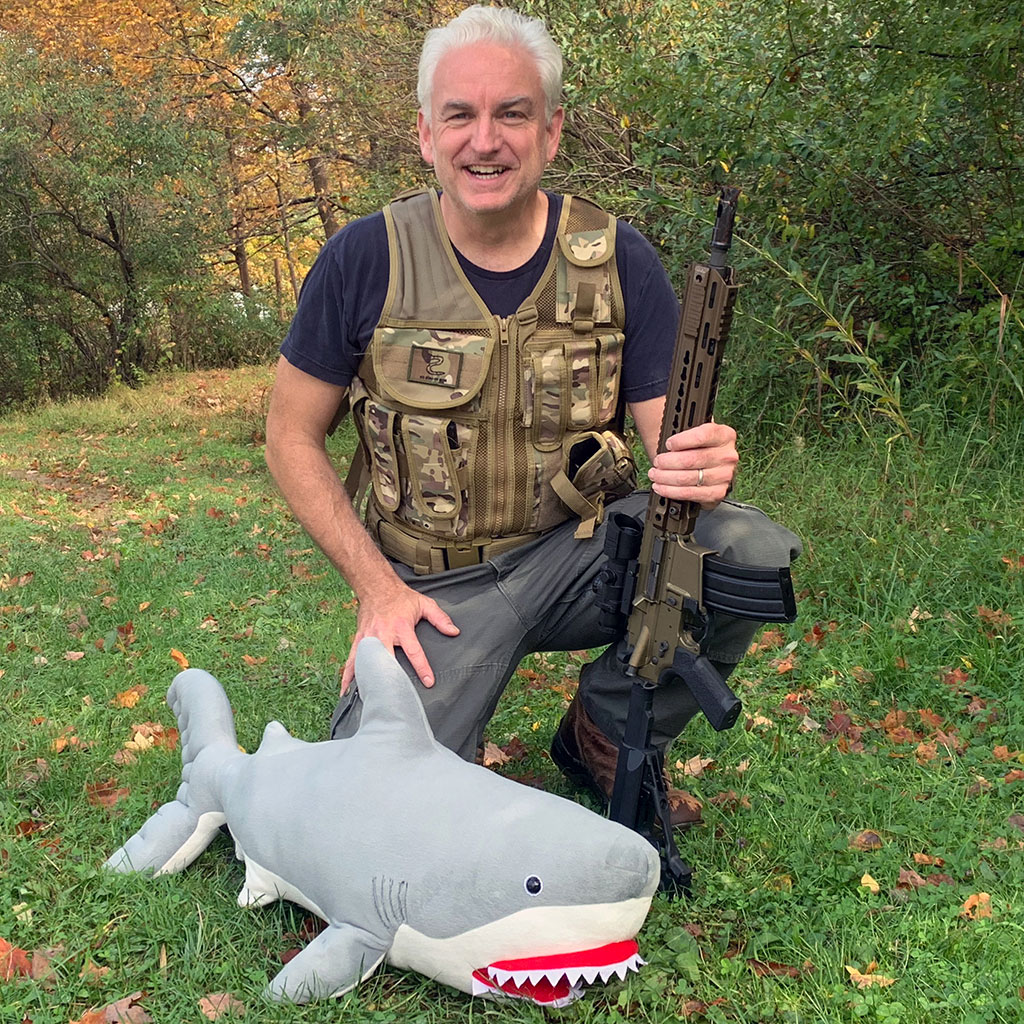 BRIAN SACK hosted The B.S. of A. with Brian Sack, a very clever TV show that aired on a network that specialized in losing a ton of money as rapidly as possible. He's written humor for a variety of newspapers and magazines, was a contributing writer to three New York Times bestsellers, and is the author of In the Event of My Untimely Demise (HarperCollins), The B.S. of A.: A Primer in Politics for the Incredibly Disenchanted (Simon & Schuster) and co-authored The United States vs. Santa Claus (Threshold) with Jack Helmuth who is beneath him, both literally and figuratively. He's also a voiceover artist, and has appeared in commercials and hyper-violent video games like Grand Theft Auto.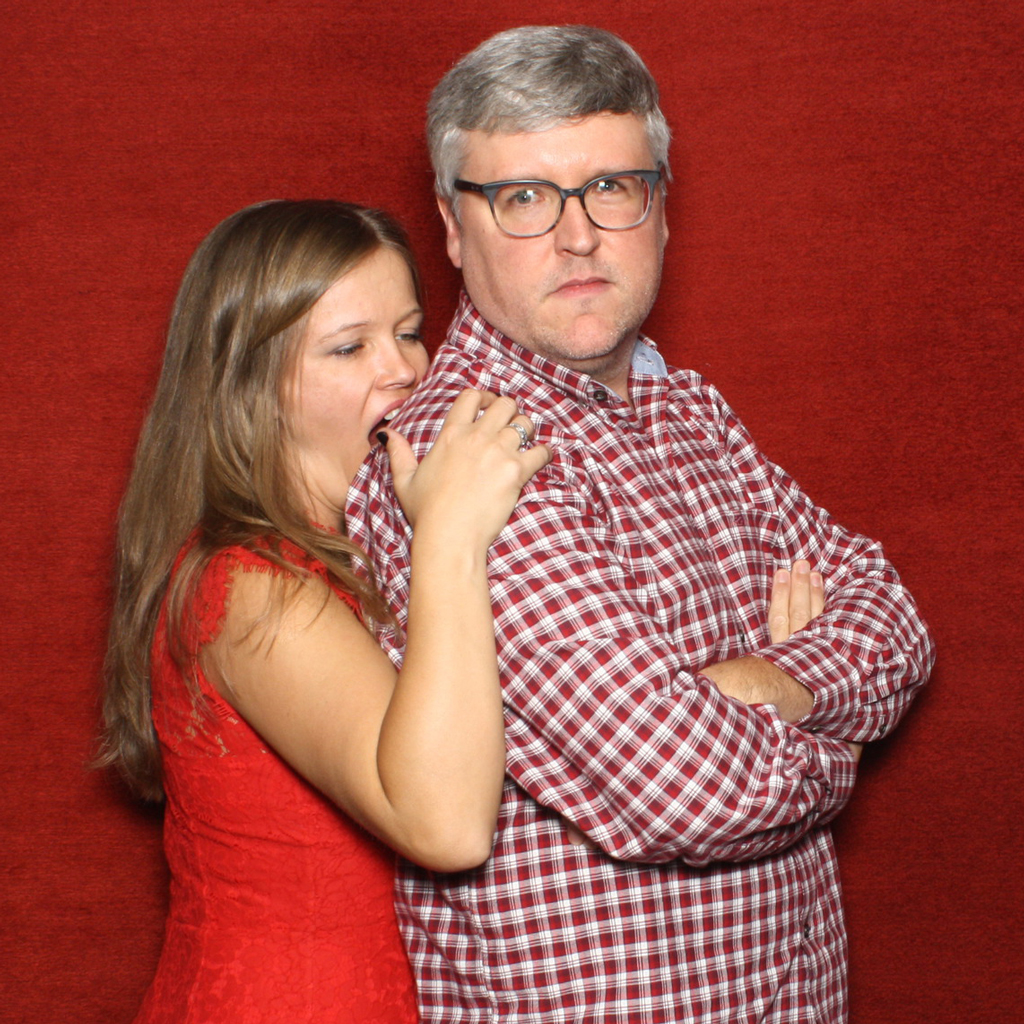 JACK HELMUTH is one of the most accomplished writers in TV history. Norman Lear often calls Jack to discuss his inspiring work on McEnroe, John McEnroe's unforgettable CNBC talk show which critics have said "technically aired." Mr. Helmuth, as his wife calls him, has worked on numerous shows, such as Saturday Night Live (Sundays on NBC), Who Wants to Be a Millionaire (spoiler: everyone does), and HBO pilot The Rosie Perez Show (hosted by Wayne Brady – we couldn't get Rosie and had to pivot). Mr. Helmuth, as his mistress calls him, is most proud of the fact that he made people laugh on The B.S. of A. with Brian Sack and then at The Nightly Show with Larry Wilmore.